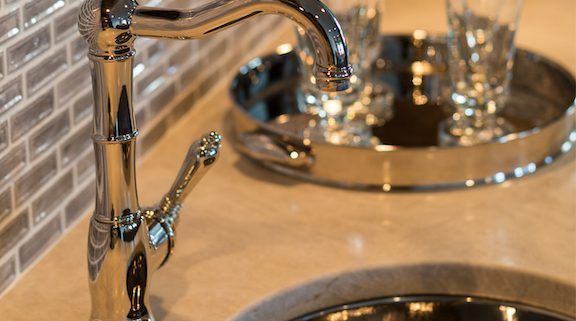 The latest Kitchen and Bath trends are ramping up to become true classics. Most homeowners choose neutrals when selecting cabinetry, countertop & backsplash material.   This makes sense since these are part of a substantial home investment. But neutrals can lean a little too far towards monotony without a touch of variety.  Enter precious metals! Metallic finishes are hot and will certainly play an expanded role in home design trends for 2018.
Of course your home should always be about what you love, but keep an open mind to this metallic movement. It can switch up your design while adding warmth that lets you bask in a soft glow of contentment. Our designers created showroom vignettes to demonstrate the latest ideas for adding metallic finishes to your cabinet design. Preview them here and then stop by our showroom to touch and feel the real life allure of Metals.
Bronze is the New Copper

You should always follow your heart when making design decisions for your home.  The copper craze that is currently in vogue has seen a rise in fabulous new products with shiny copper finishes. But, copper is a distinctive choice that doesn't like to take a back seat in the design of any room.   Homeowners are finding it difficult to mix copper in with their existing finishes when it is not the main focus. For this reason bronze finishes are coming back with a vengeance.
Since bronze is created by blending several other metals, including copper, it is a natural for mixing in to your existing home design.   Likewise, oil rubbed bronze is unfussy and can take on a casual or elegant appearance.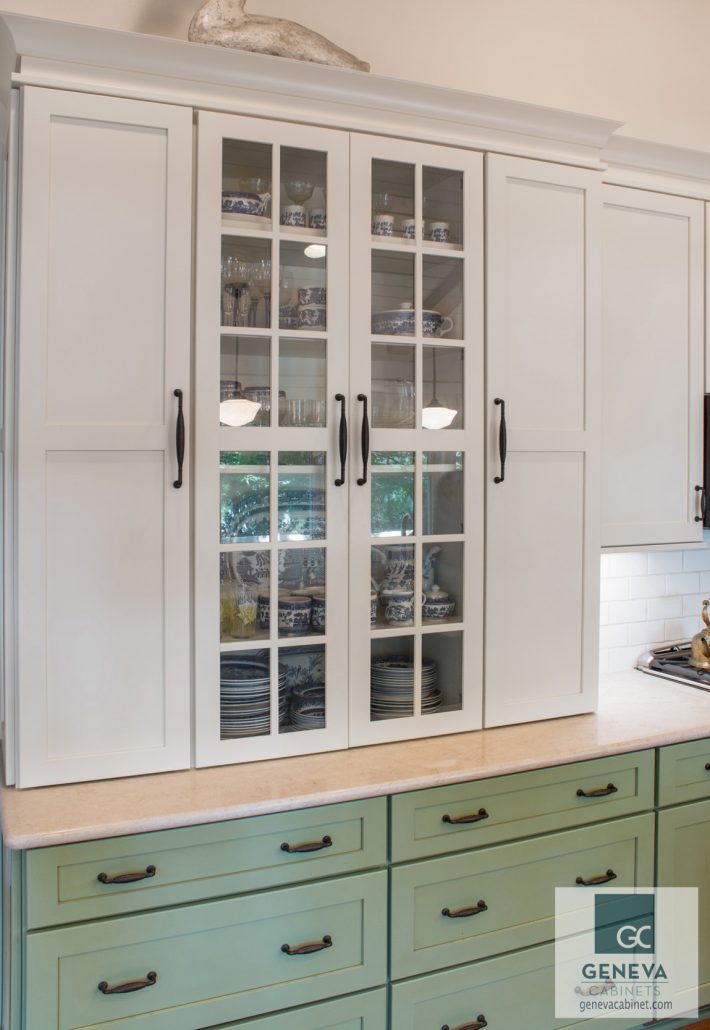 Beyond the Silver Spoon

Silver is "Ag" eless. As a result, it is the perfect finish to compliment your neutral color scheme in a modern or classic way. Shades of silver metallic relate easily with customary kitchen and bath finishes like stainless, chrome and nickel. The reflective quality acts like mirrors so it easily bounce light around the room to expand space.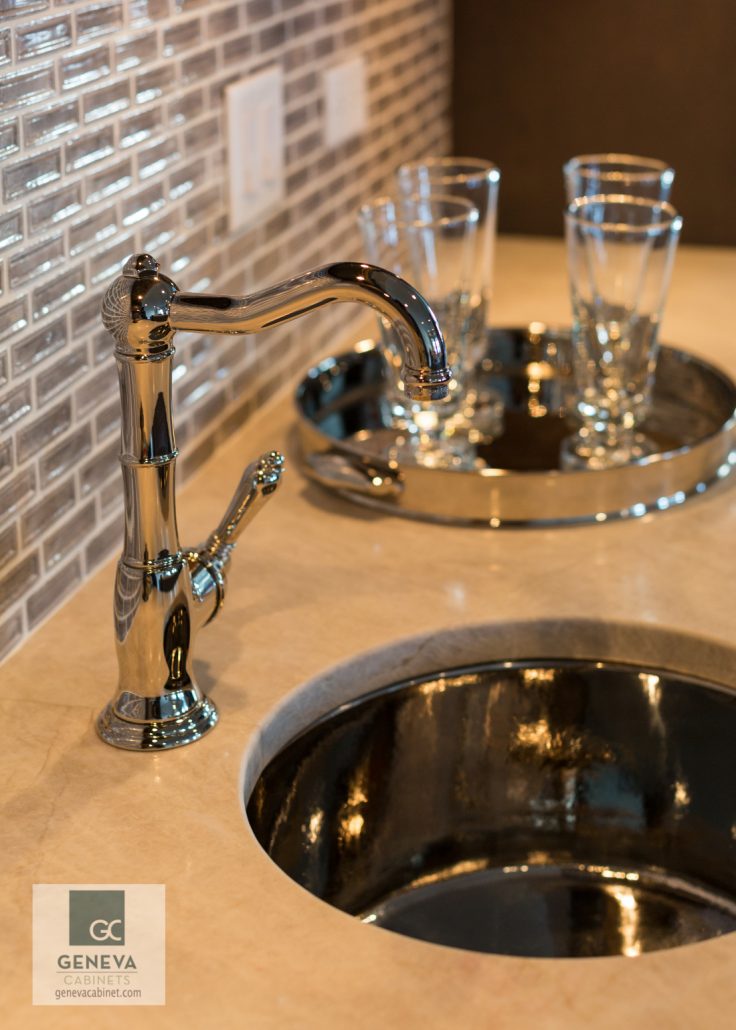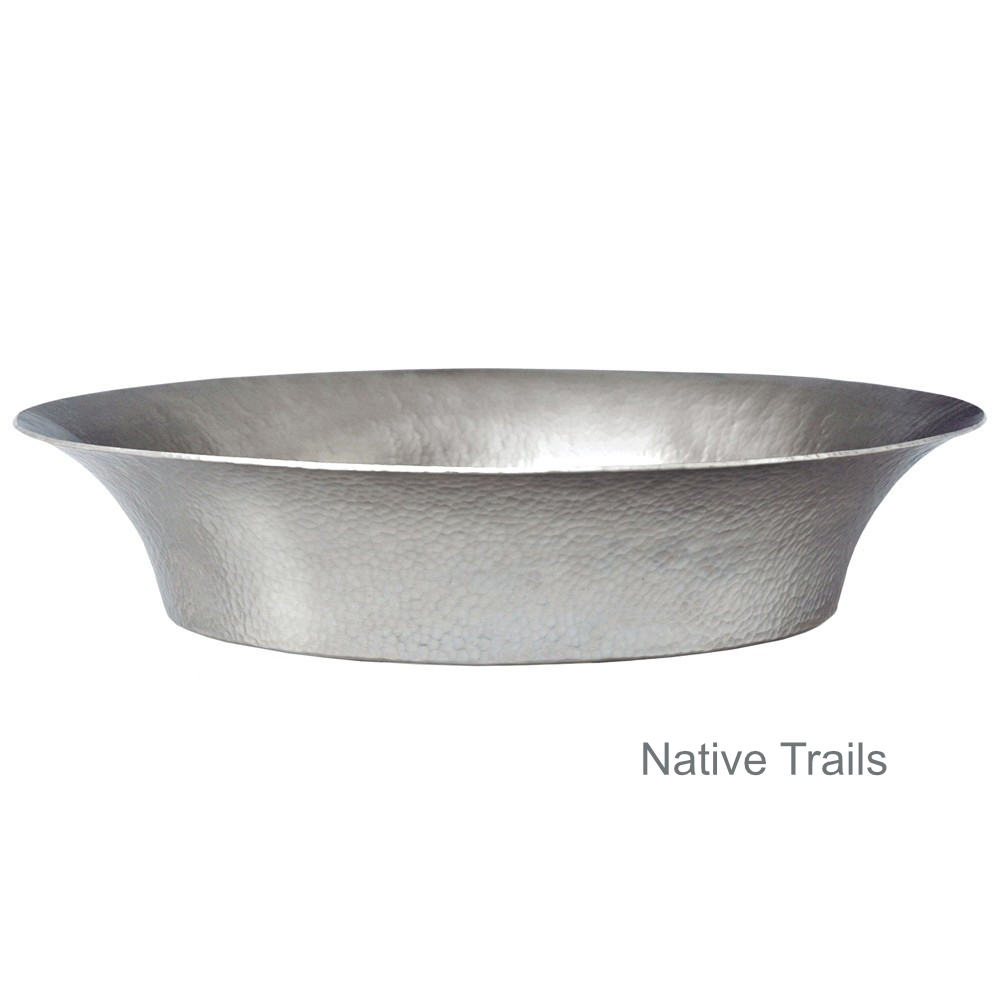 Go for the Gold
No longer just for the rich and famous,  gold has come into its own with a variety of colors and finishes that go from classy to boho chic. Therefore, its popularity as the perfect accent for black continues into 2018.  The latest trends see gold as a memorable accent for other warm and cool neutral colors.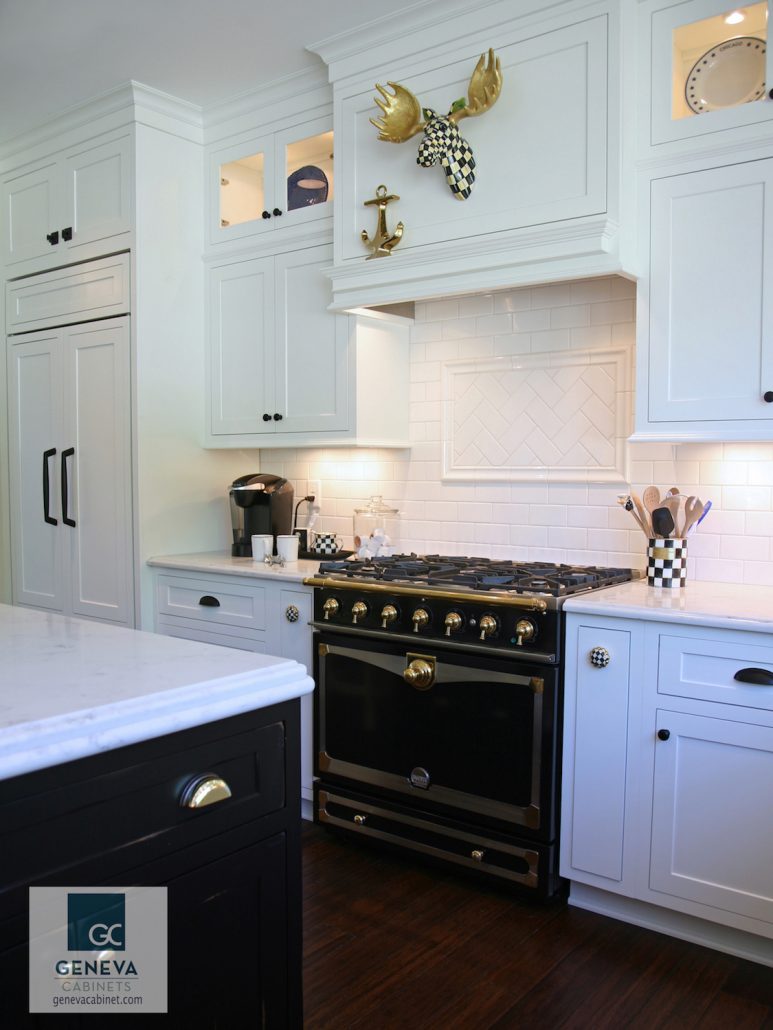 Mixed Metal Movement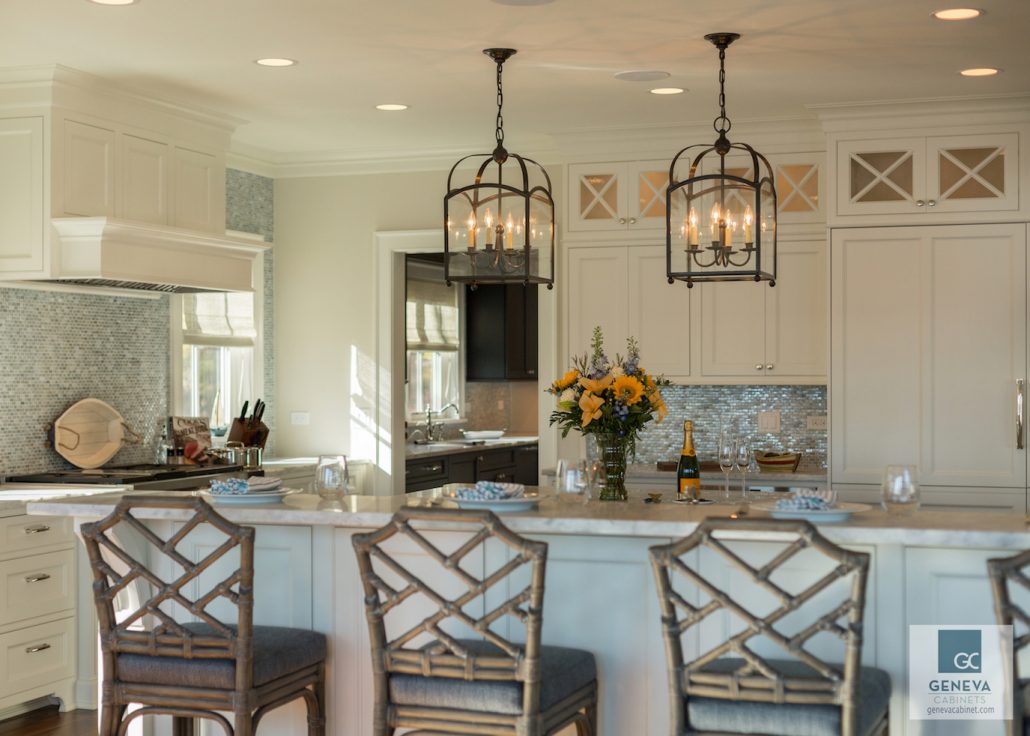 The trends moving into 2018 include mixing metallic finishes as the newest way to add interest and dimension to your rooms.  This is especially relevant in the kitchen and bath where various metals enter the scheme due to necessity. Therefore, don't be afraid to mix and combine shine, or matt and iridescent finishes for a truly unique style statement.
Our showroom displays and vignettes feature all of these finishes and more ideas you can use.   So stop in to touch and feel the latest trends in cabinetry, countertops and other room accent products.  They will make your home makeover a real standout!
SaveSave
SaveSave
SaveSave
SaveSave
SaveSave
SaveSave
SaveSave
SaveSave
SaveSave
SaveSaveSaveSave
SaveSave
SaveSave
SaveSave
SaveSave
SaveSave
SaveSave
SaveSave
SaveSave
SaveSave
SaveSave
SaveSave
SaveSave
SaveSave
SaveSave
SaveSave
SaveSave
SaveSave
SaveSave
SaveSave
SaveSave
SaveSave
SaveSave
SaveSave
SaveSave
SaveSave
SaveSave
https://genevacabinet.com/wp-content/uploads/2017/09/2-Kitchen-and-Bath-trend-Silver-bar-sink-high-shine-metal-.jpg
768
576
Geneva Cabinet Company
https://genevacabinet.com/wp-content/uploads/2017/05/geneva-cabinets.png
Geneva Cabinet Company
2017-09-20 14:26:23
2017-09-27 06:05:31
Kitchen & Bath Trends Add Metallic Luster