The microwave drawer is a new and improved version of the standard kitchen microwave.  For decades it was placed on the counter or precariously above the stove. The drawer offers a safer, user-friendly position.  Our newly completed kitchen, featuring Shiloh Cabinetry, demonstrates the advantages.
Elevate the Design of Your Kitchen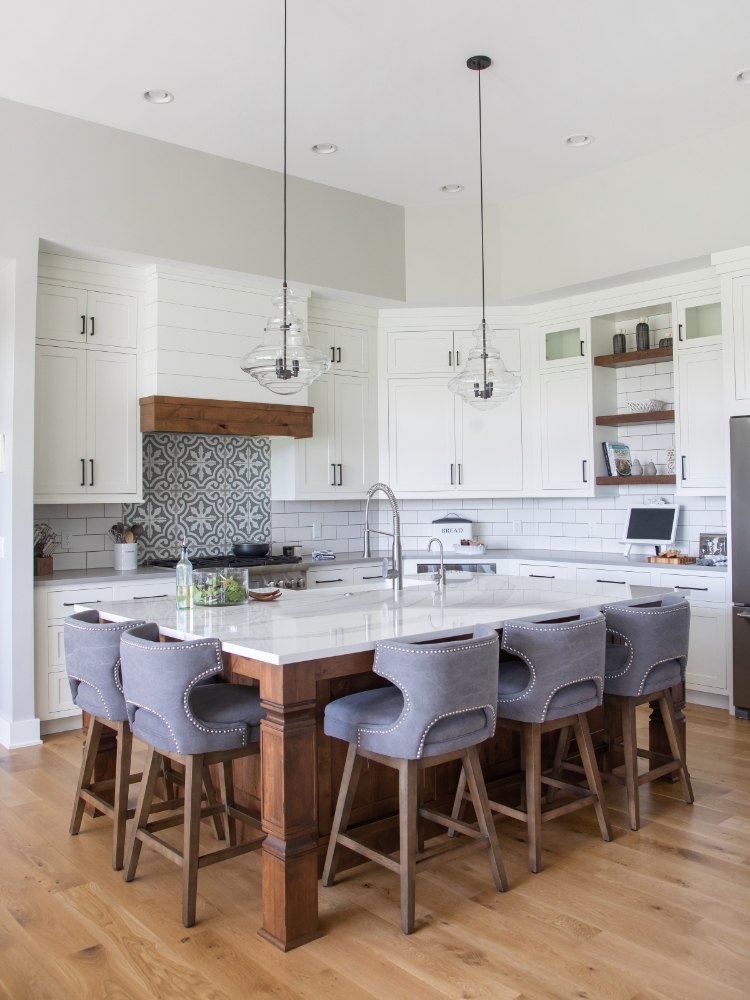 No longer view a sea of appliances when you glance into the kitchen.  The undercounted microwave is more discreet and blends beautifully with fine quality cabinetry.
Clear Countertops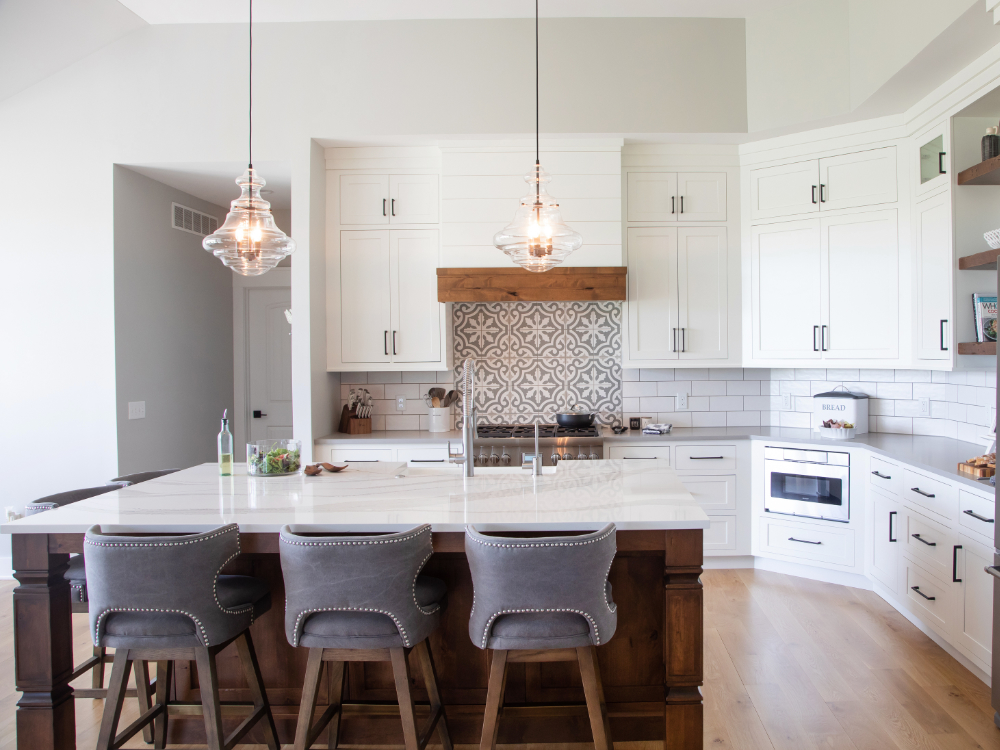 No bulky appliance to interfere with a streamlined length of work space.
Make Way for a Statement Hood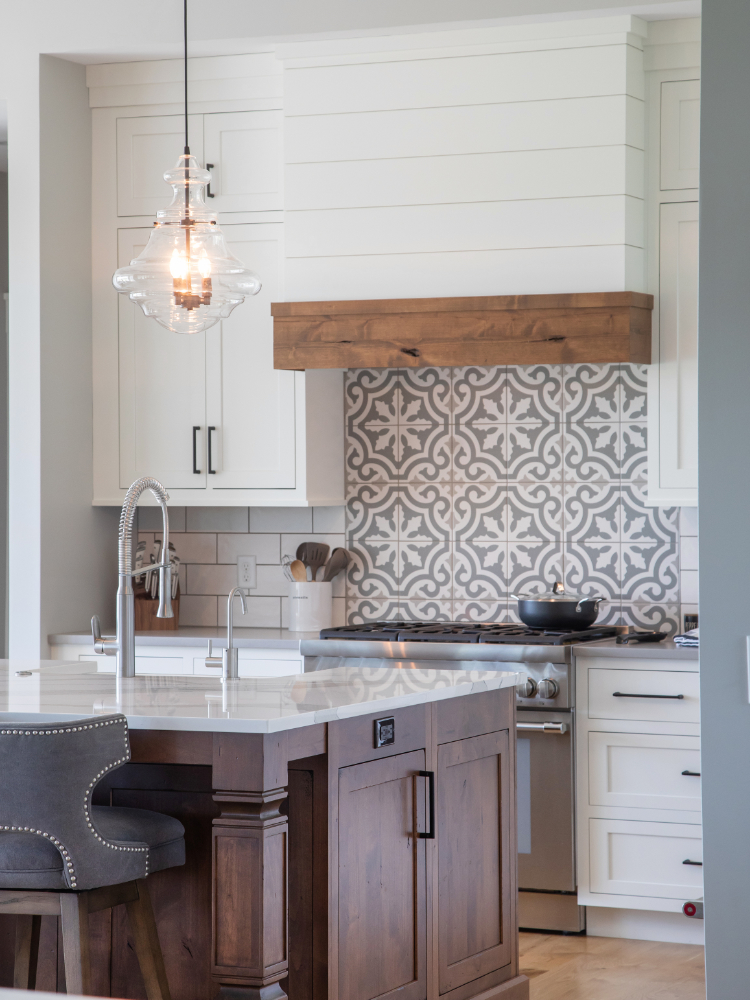 This is a game changer when the space above the range can be used for a decorative and energy efficient range hood.
Easy Access for Hot & Heavy Cooking Platters
You are now able to lift items up and out of the microwave instead of balancing them and hoping not to spill liquids.  The new microwave drawers do not use the clumsy old-fashioned turntable.   The heating element, now located on top, does the rotating.  This means your rectangular pans will not bang around.  Also, note how easy it is to add ingredients and stir your recipes without having to remove a hot plate from the microwave.
Usable Eye Level Storage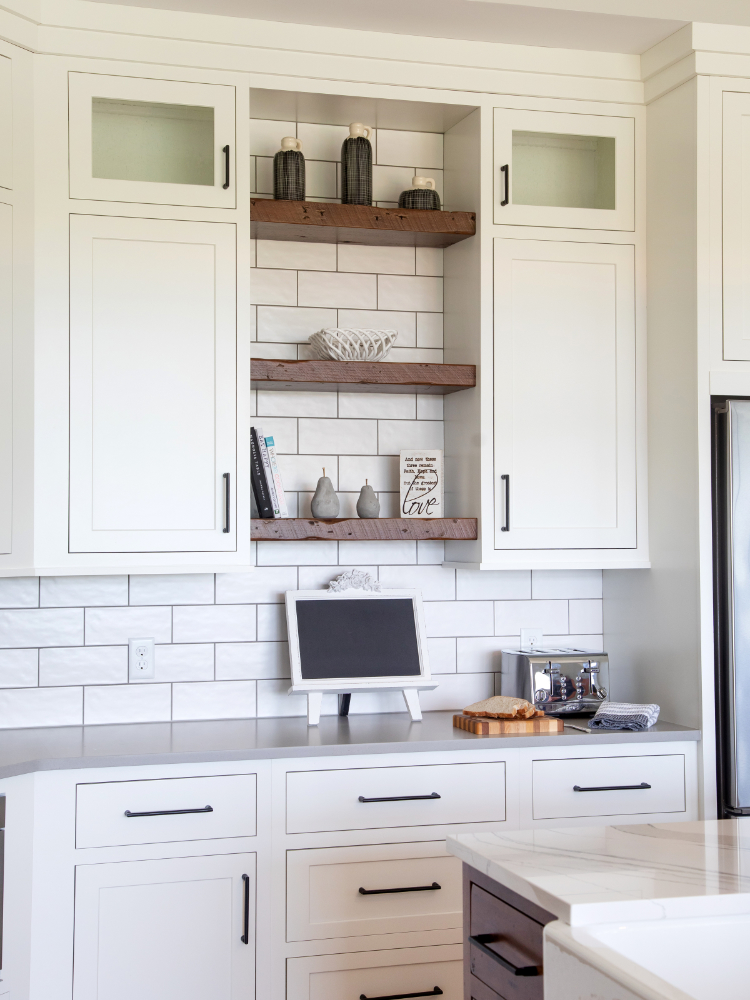 Upper cabinet space can be put to better and more flattering use.
Easy to Fit Into Your Plans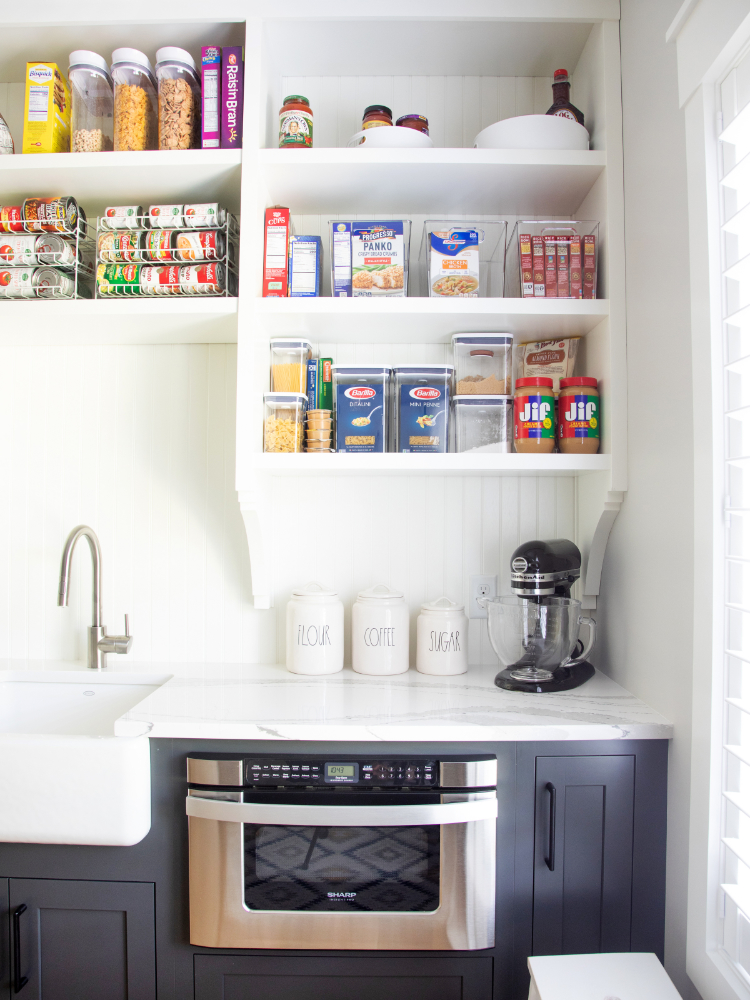 Not only do we love these microwave drawers for your kitchen, we find them easy to include in the design of butler's pantries, home bars and even home theaters.  If children are in the home, most have a way of locking the control panel to avoid unauthorized use.
Take the tour to see all of the amazing design elements included in this kitchen by clicking here.
And then get inspired for your personal kitchen or bath makeover here!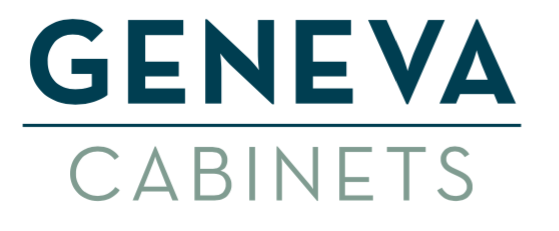 Our showroom is open by appointment, please call to schedule your visit!
262-245-9600
All cabinetry featured is Shiloh Cabinetry
Microwave Drawers in this kitchen are from Sharp
Photography by Shanna Wolf
https://genevacabinet.com/wp-content/uploads/2020/10/microwave-header--scaled.jpg
792
1500
Geneva Cabinet Company
https://genevacabinet.com/wp-content/uploads/2017/05/geneva-cabinets.png
Geneva Cabinet Company
2020-10-12 17:04:34
2020-10-12 17:38:14
Should You Splurge on a Microwave Drawer?