Clutter is part of life, but having new cabinetry and an organized system is like being born again.  Our designers tackle every kitchen project with their eye on the prize, complete order with impeccable style.  It starts with the realization that we have a lot of stuff, and sometimes it gets in the way.  The secret is to have a place for all of it to go.
The first step is a palette cleanse. In this case the existing cabinets were in great shape so we helped the homeowners with a donation to Habitat for Humanity Restore Milwaukee.  On hand is our Project Manager Mike Jeffrey to uninstall the old and remodel the space before installing brand new cabinetry.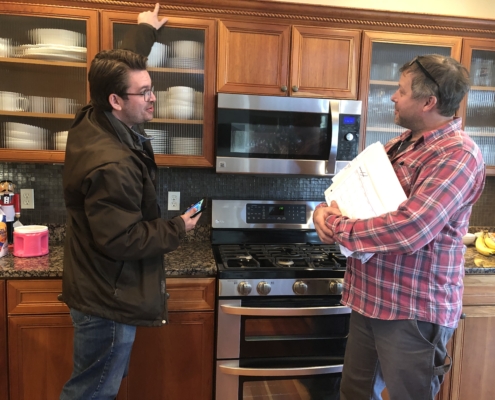 We will take you on a walk-through of your daily kitchen routine in order to analyze where you are wasting space and effort.  Also a realistic look at what you are storing, and why, will be helpful. Then we get to work on the cabinet layout.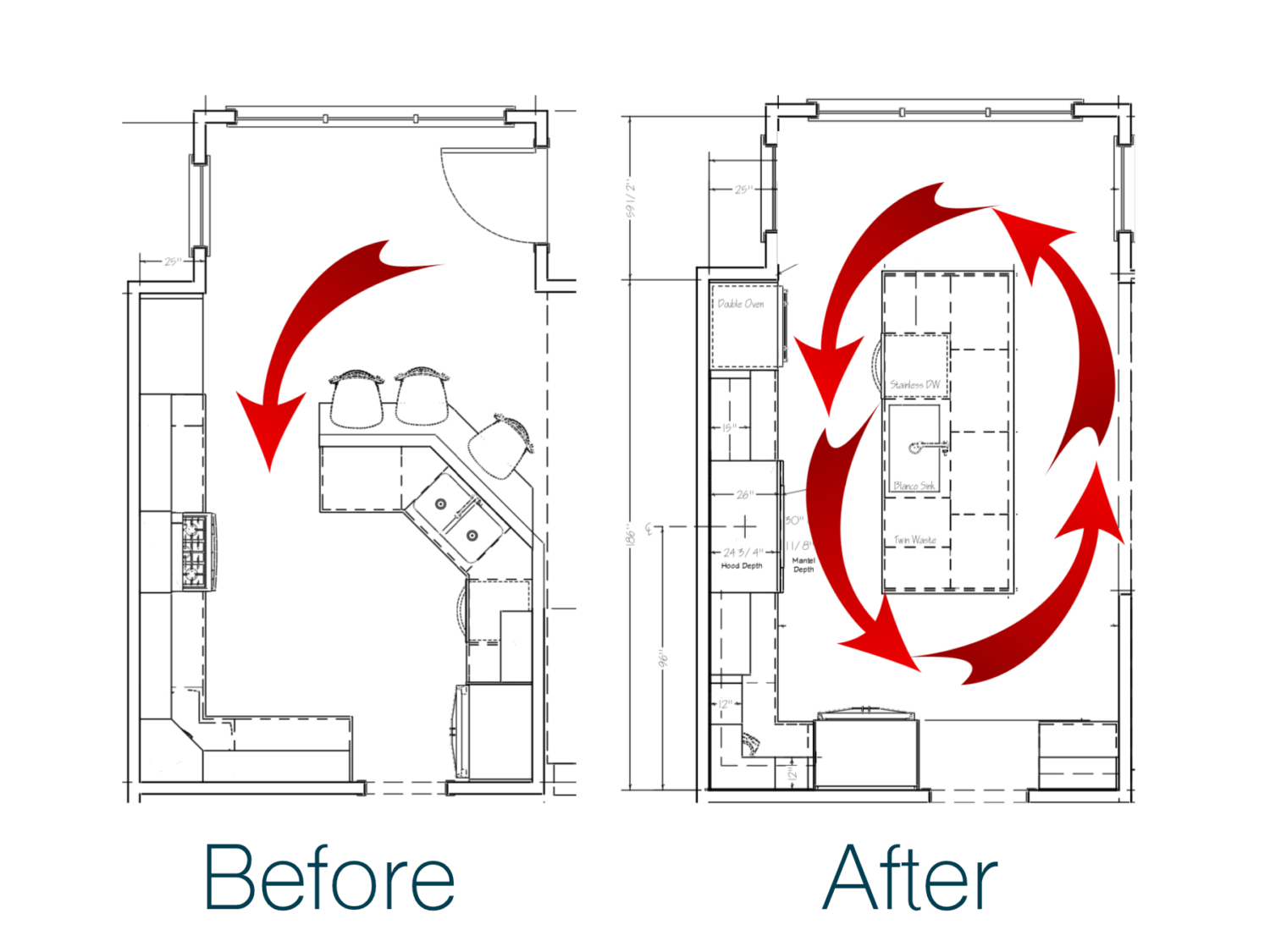 This new design features an essential work triangle customized for easy flow, in, around and through the space.  We specify the type of cabinets needed and interior features to best store each kitchen's content.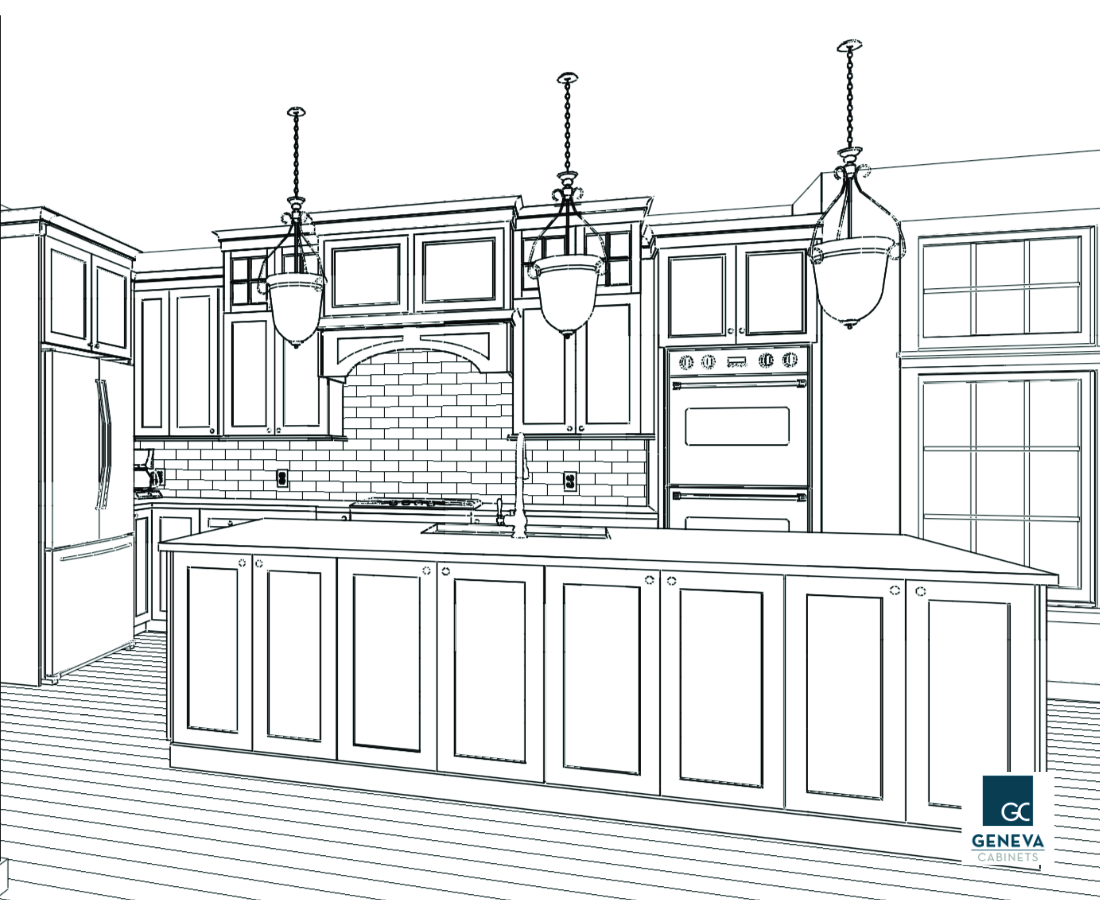 Fluidity is key; refrigerator to sink, pantry to countertop, squirrel watching window to water bowl . . . .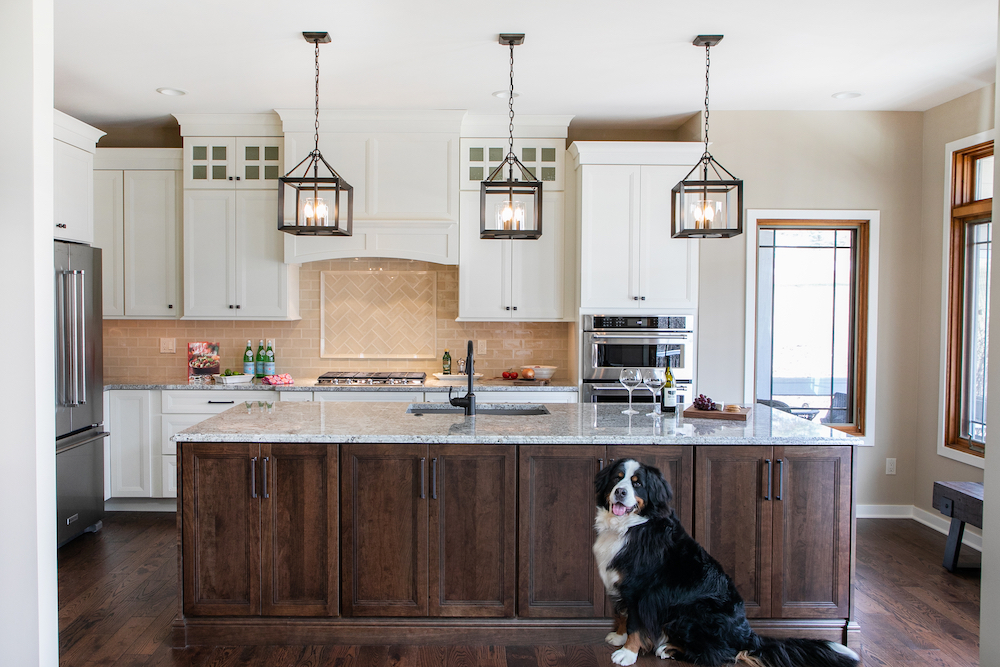 When it's time for filling those cabinets, we encourage a new approach to the traditional system.  Consider grouping items you use most often together in an easy to access cabinet location.  Breakfast items like toaster, waffle maker, and fry pan should be near your breakfast prep area.   This could mean that your cookware is stored according to frequency of use rather than type.  Apply the same thought process to china and serving pieces.  Don't waste valuable real estate on things that are only used occasionally.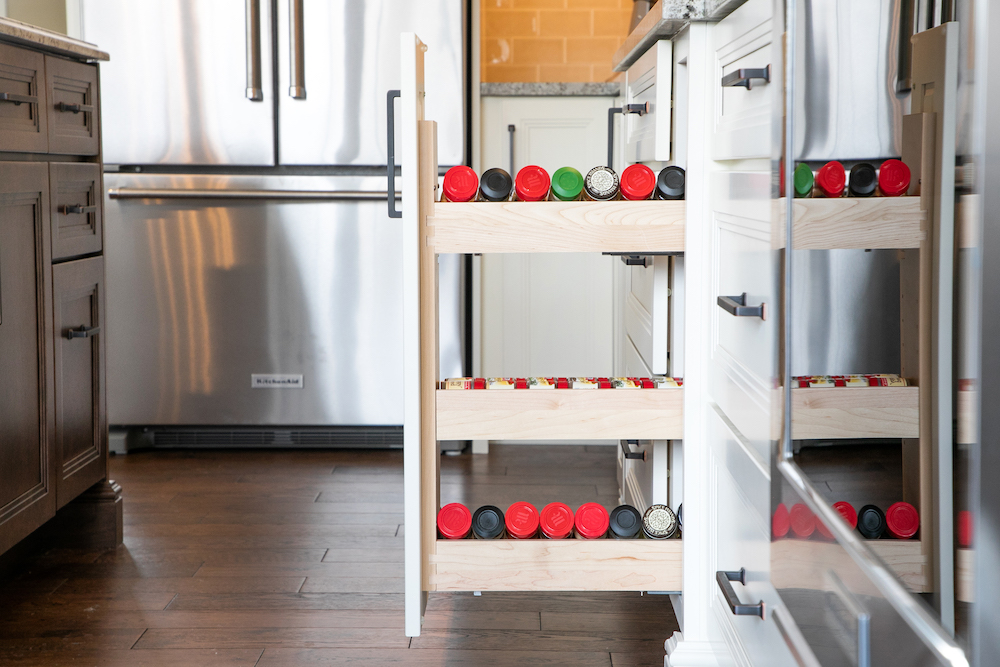 Spices are the exception, they should be stored together on pull-out racks for easy assessment.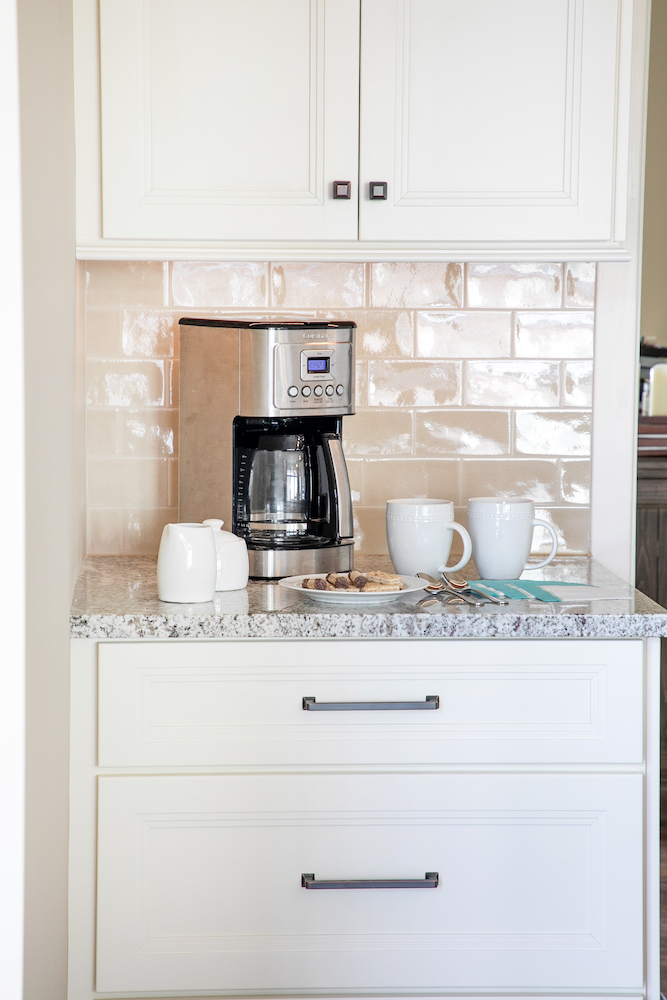 And a designated coffee or beverage bar will energize you at the start of each day.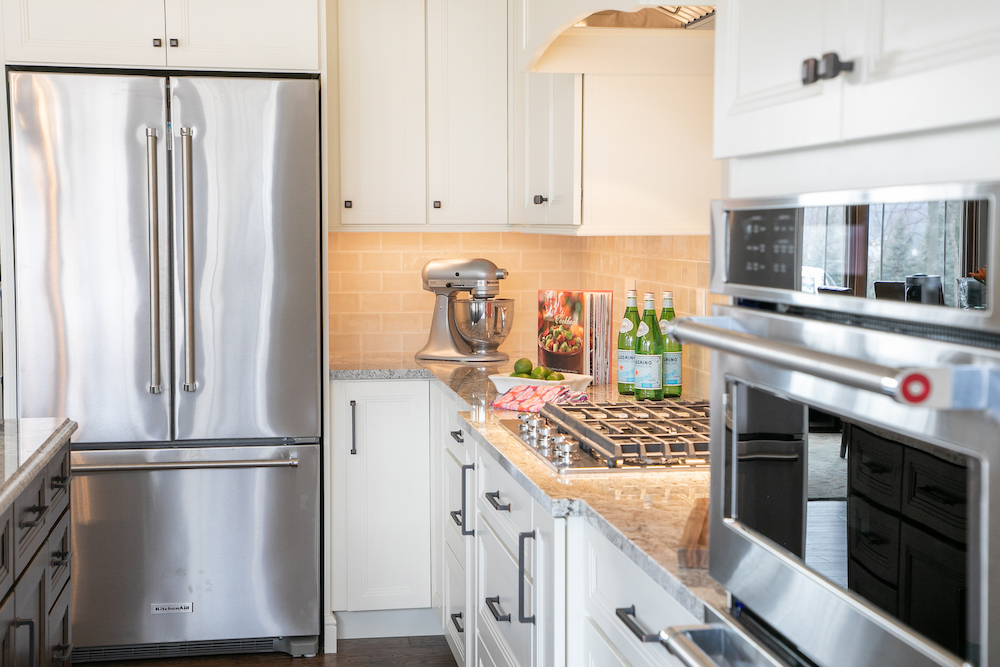 KitchenAids and cookbooks go together like wine and cheese, so stage your countertop with attractive items that are useful in order to save cabinet space.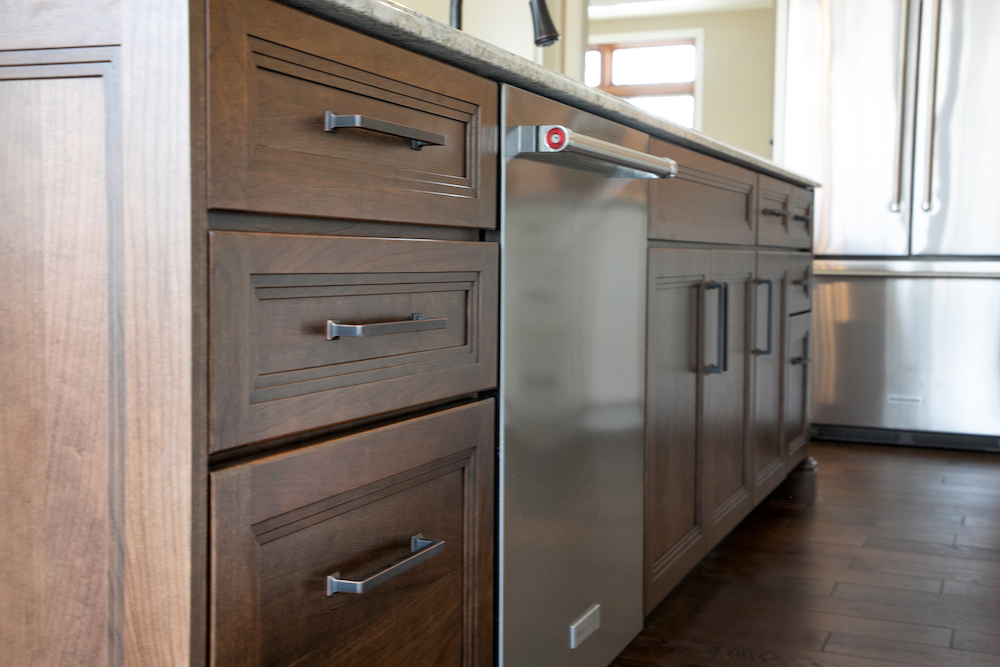 And remember that drawers offer the most organized easy to access storage.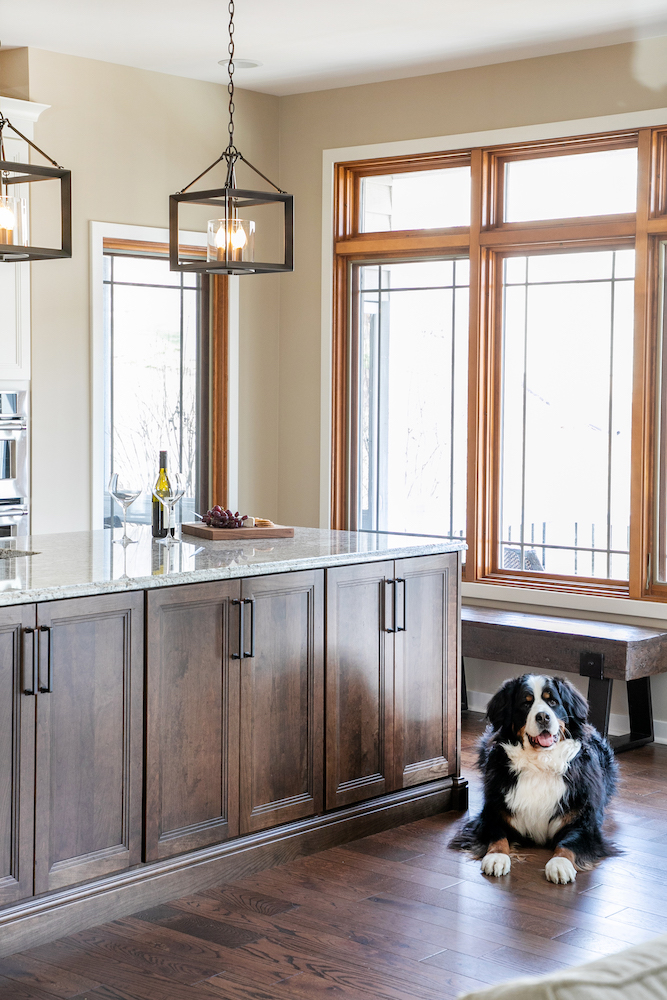 We like to group large cabinets together out of the work zone to accommodate medium appliances, serving pieces, Costo-sized supplies and that 50 lb bag of dog food.  Here we used double door base cabinets on the front side of an extra-large island for a furniture like appearance.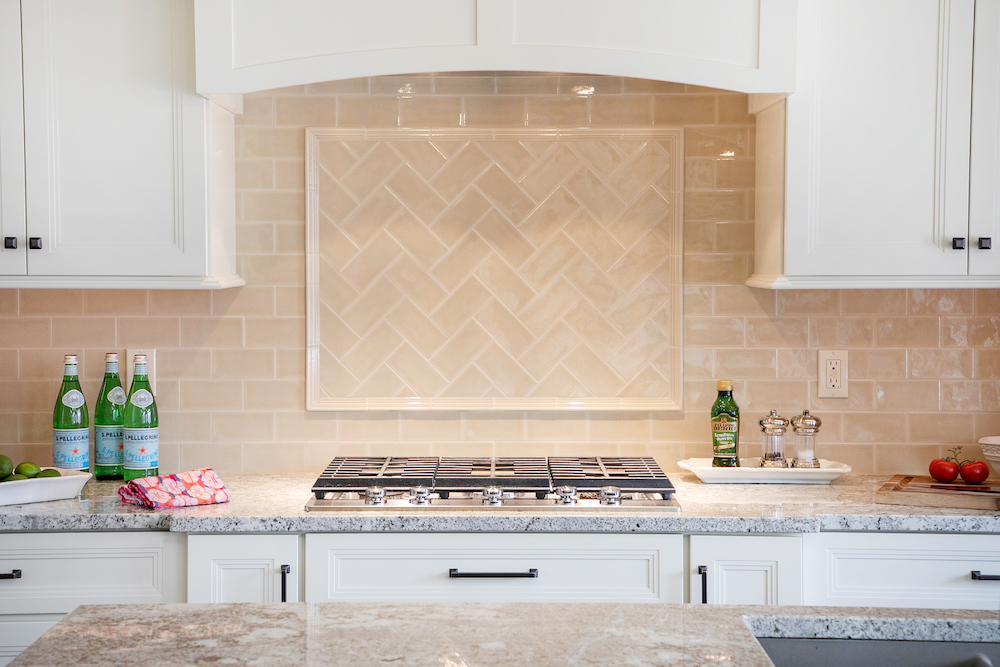 Finish off your new kitchen with an artistic backsplash.  This one from Bella Tile and Stone is the perfect backdrop for an orderly life.
This kitchen features
Medallion Cabinetry with a Craftsman Style Door
Hardware by Top Knobs
Pendant lighting from Old South
Design is by Joyce Zuelke, ckd with installation by Geneva Cabinet Company Project Manager Mike Jefferey
Photography by Shanna Wolf S.Photography and Styling
Stop in to our Lake Geneva showroom to explore more great kitchen and bath looks!
201 Geneva National Ave S
Lake Geneva, WI
262-245-9600
https://genevacabinet.com/wp-content/uploads/2019/04/Da-after-kitchen-plan-1.jpg
512
925
Geneva Cabinet Company
https://genevacabinet.com/wp-content/uploads/2017/05/geneva-cabinets.png
Geneva Cabinet Company
2019-04-16 11:29:59
2019-04-17 12:02:05
This is How New Cabinetry Would Organize Your Life