A kitchen remodel can be daunting, but not when you're prepared.  Before you even begin there will be questions swimming around in your head.  That's where our designers play an essential role as they guide you through the process and create a design that speaks to your specific needs.    Consider these frequently asked questions in advance for a worry-free kitchen remodel.
Must I Follow Every Code?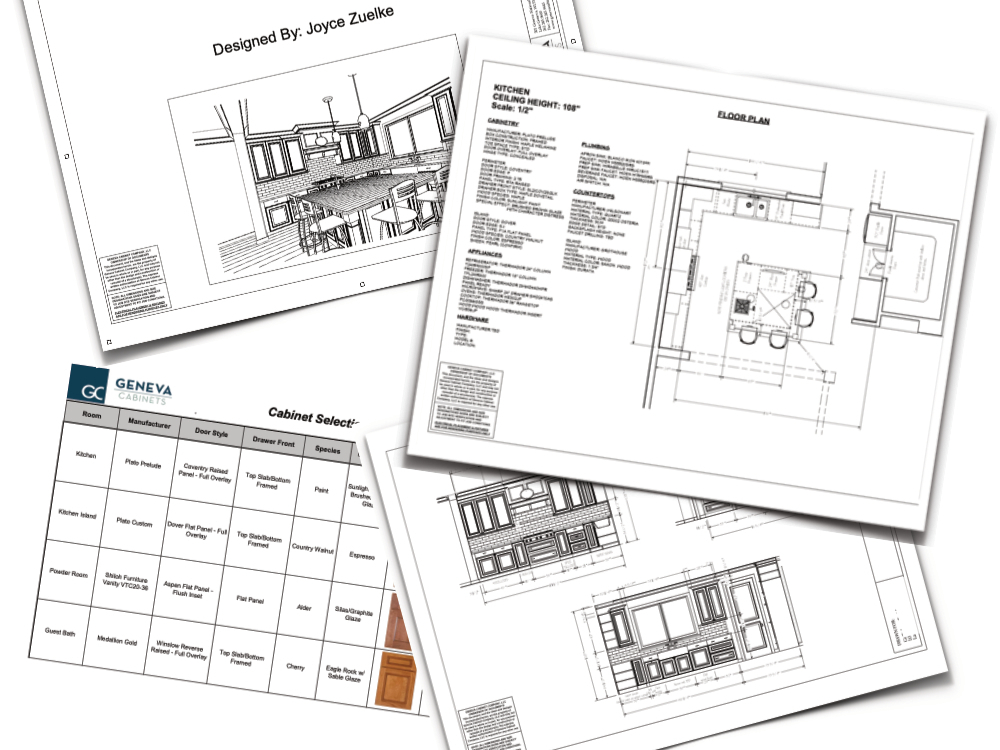 Yes, you must follow the codes, no shortcuts.  Any good contractor, like these guys,  can help.  They know the Universal Building Code, local building codes and permit requirements.  This is where the expertise at Geneva Cabinet Company is priceless.  Many DIY projects are revealed as disaster zones once a qualified contractor gets involved.  Save your sanity and the safety of your family by letting us guide you from the very beginning.  For more information about the design process click here.
Should I Use Cabinet Doors or Drawers?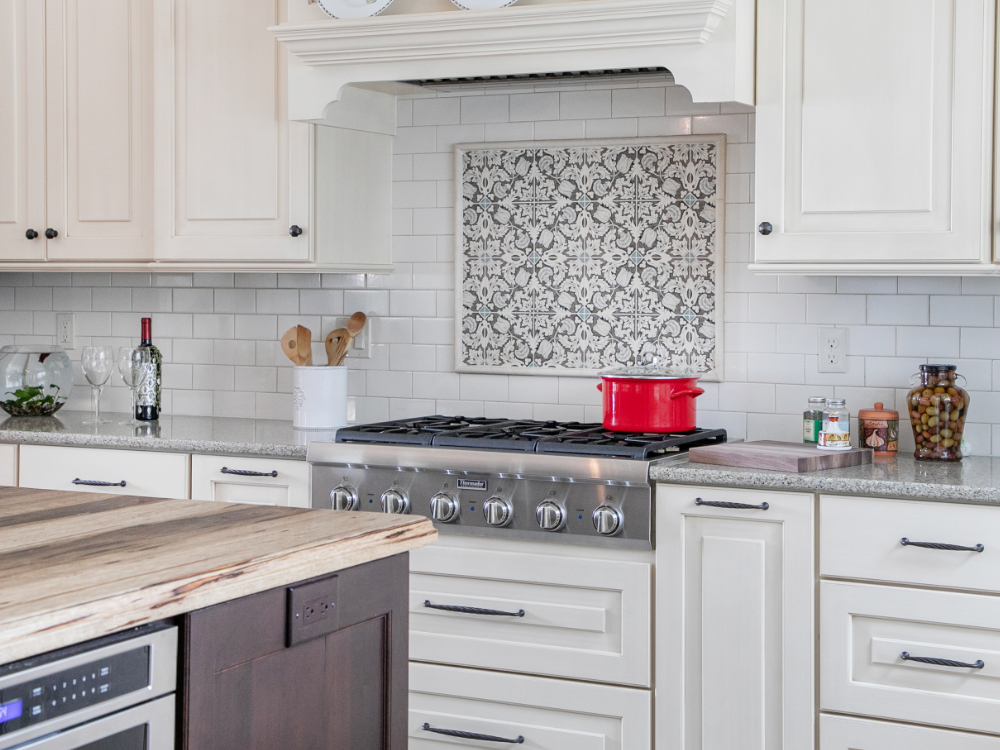 The ideal choice will be user-friendly for your at-home habits.  Lately we have seen a shift to include lower cabinet drawers over cabinet doors.  This is an ergonomic revelation that will save your back and knees when rummaging through cabinet storage.   Drawers have a way of naturally organizing the contents while keeping them easily accessible.  As a backup plan, you can also retrofit the cabinet box with pull out shelving like this.
What type of hardware should I use?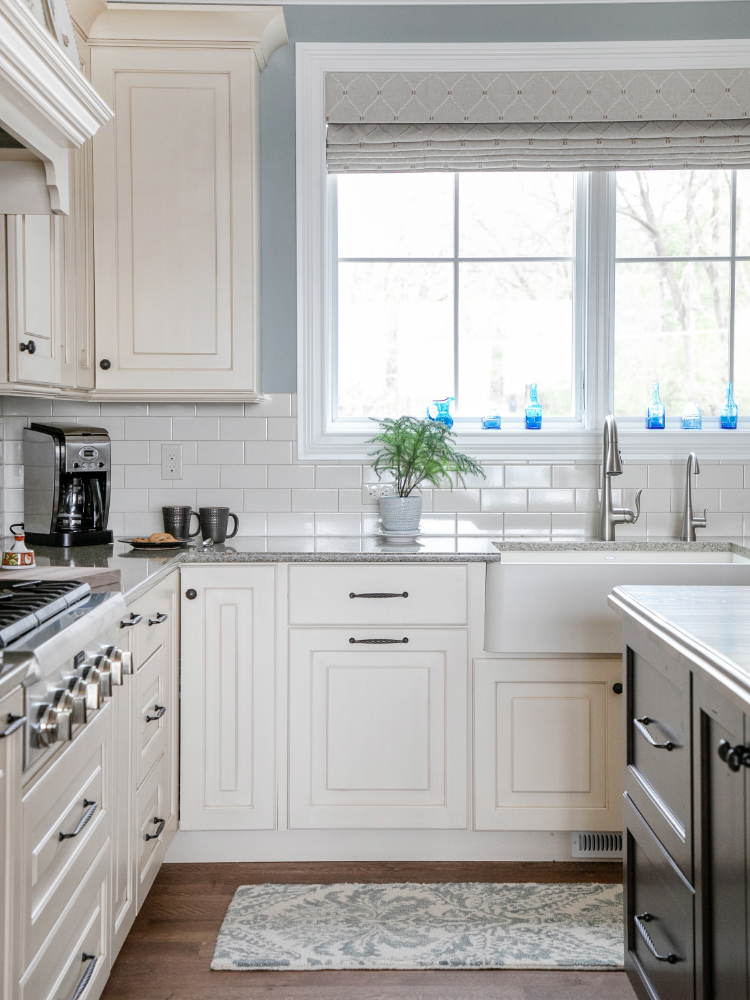 Knobs or pulls?  Centered or on the edge?  Does it matter?  Well, yes.  The hardware placement will impact the look and balance of your entire room.   Care should be taken to make these decisions before the drilling starts.  Our designers will make recommendations based on the cabinet style and usage in your home.  It is all about the visual and functional design as well as the feel you are accustomed to.  Pulls are great when the contents is weighted and you need more leverage.  Knob will usually yield a cost savings and are easier to install.  Keep in mind that a push latch is great for a modern easy-to-clean look.
Where do I stop the backsplash tile?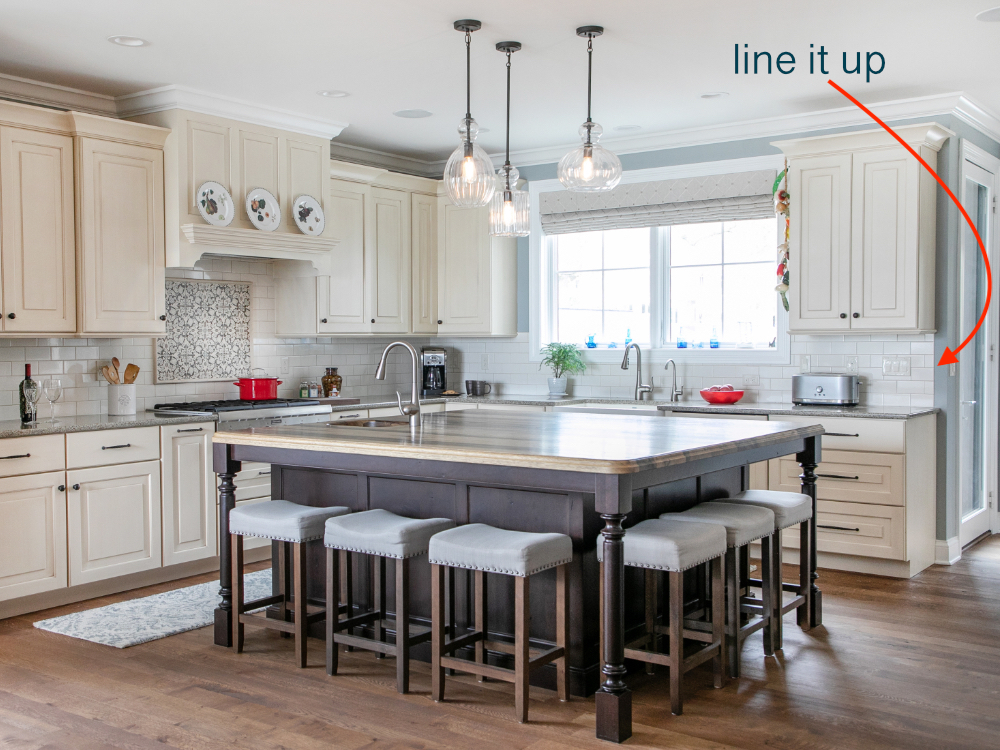 We're not gonna lie, this can be a real brain teaser.  That is why we design every kitchen layout with the end in mind.  The start and stop edges of your upper and lower cabinets is intentional.  Proper alignment during the design phase will give a clear indication of the area backsplash tile should cover.   Ideally it should line up perfectly with the end of the cabinets.  When cabinets can not line up architecturally, then a full wall of tile is preferred.
Should I Have a Walk-in Pantry or Pantry Cabinet?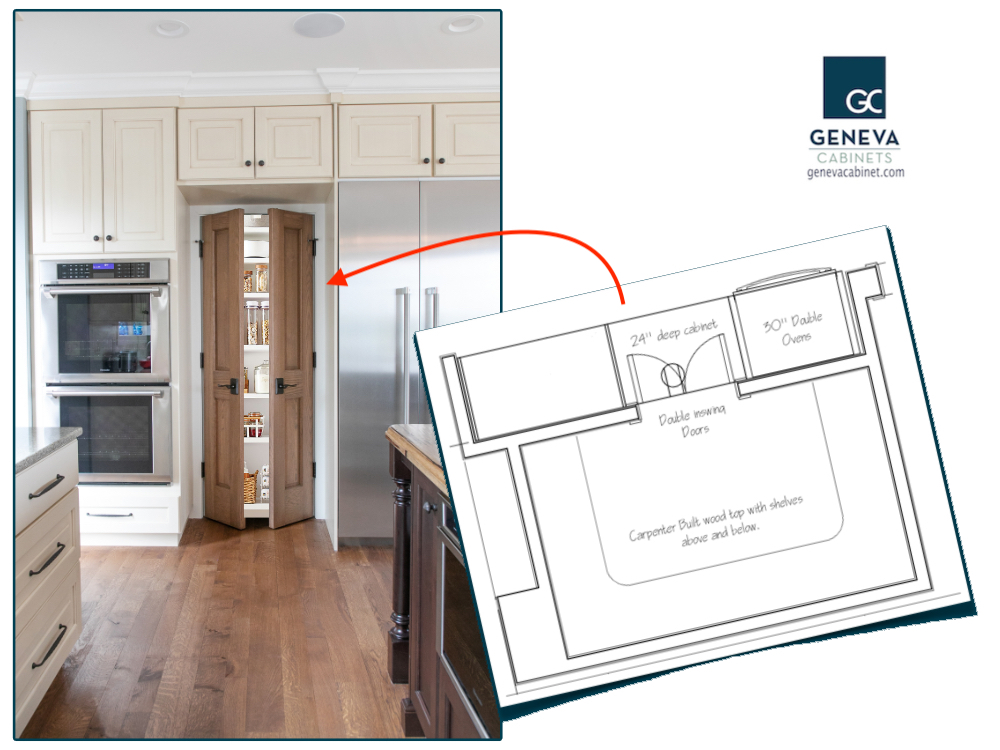 One look at this efficient design will answer that question.  The walk in pantry is a well-lit luxury with easy accessibility.  When not possible we have several options for pantry cabinets that will fit the bill.
How do I choose a countertop edge?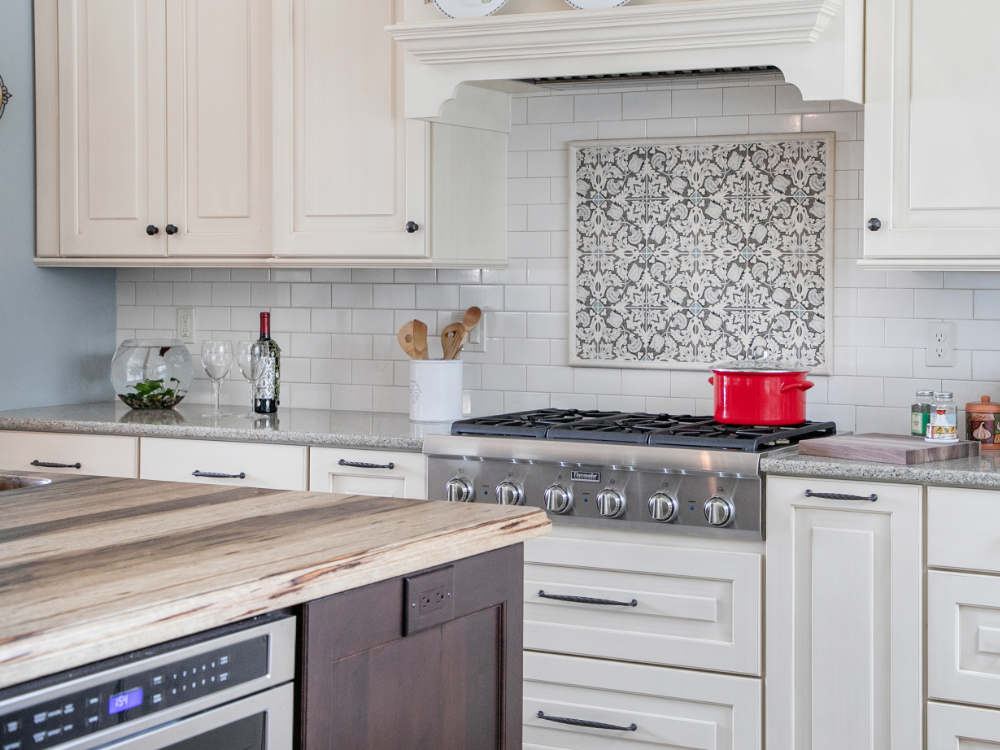 Check out countertop material selections here to select the best performance for your home.  This decision will lead you to appropriate options for edge profiles.  The eased or square edge is ideal in its simplicity with the ability to let other kitchen details stand out.  The Beveled or Ogee edges are classic touches leaning towards a traditional or transitional design.  A bullnose features a smooth edge that avoids sharp corners.  Some edges will visually add bulk or work better on thicker countertops.  And if you're lucky enough to feature a wood countertop in your home, an edge with a furniture feel will complete the look.
Can I mix metals and finishes?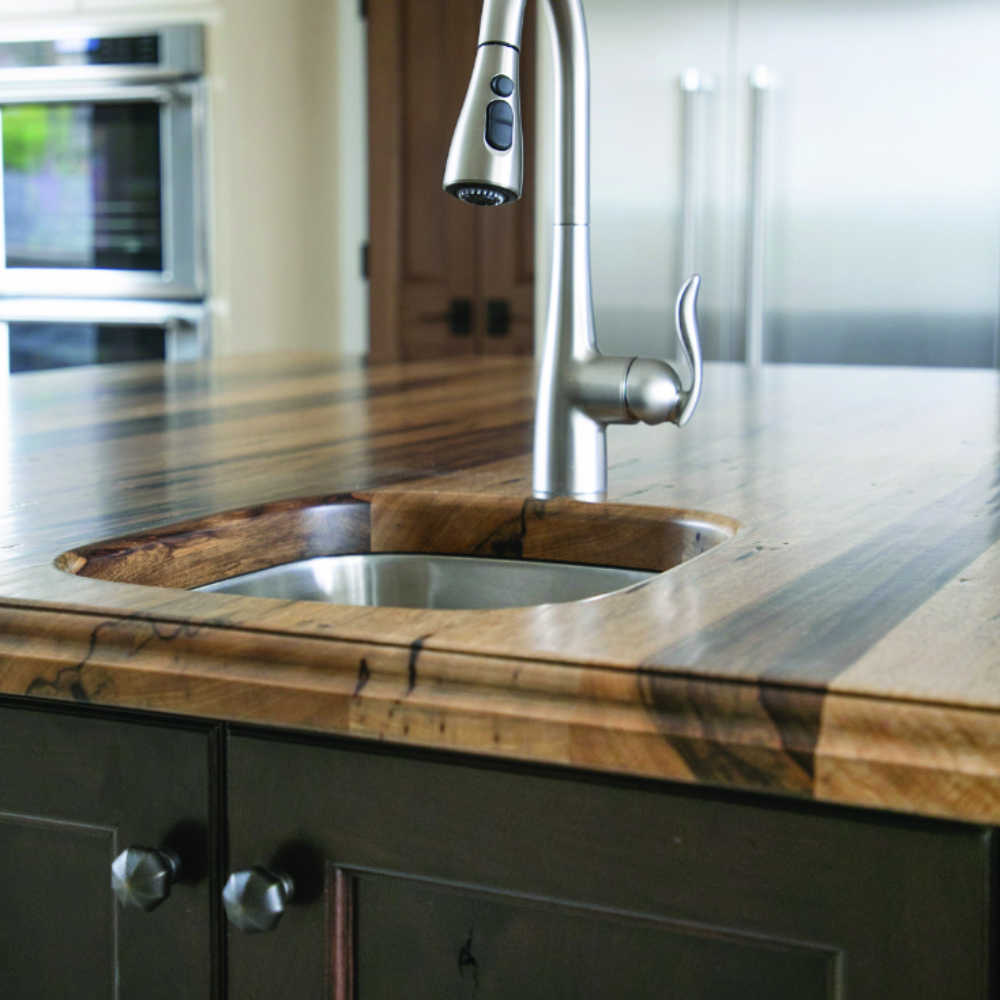 You not only can, but you should!  Becoming a mix master will bring an extra degree of personality to your home.  Read about the beginnings of the trend for metallics and mixing metals here. Start to make your statement by considering the finishes that already exist in your kitchen and where you would like to take them.  This is an effortless way to add dimension and life to your design.  Start with your dominant metal (perhaps the stainless refrigerator) and then layer with a complimentary finish like this bronze.
We believe that every question asked will move you further along the path to a perfect kitchen design!
Our showroom is under renovation so we can bring you the latest products and ideas for your kitchen and bath!  Until we open up we invite you to explore our beautifully designed cabinetry here!
And call us when you need inspiration for storage in every room of your home!

201 Geneva National Ave S
Lake Geneva, WI
262-245-9600
https://genevacabinet.com/wp-content/uploads/2020/06/pantry-filled-copy.jpg
750
1000
Geneva Cabinet Company
https://genevacabinet.com/wp-content/uploads/2017/05/geneva-cabinets.png
Geneva Cabinet Company
2020-06-15 16:50:30
2020-06-15 17:14:58
Nagging Little Questions About Your Kitchen Remodel